read more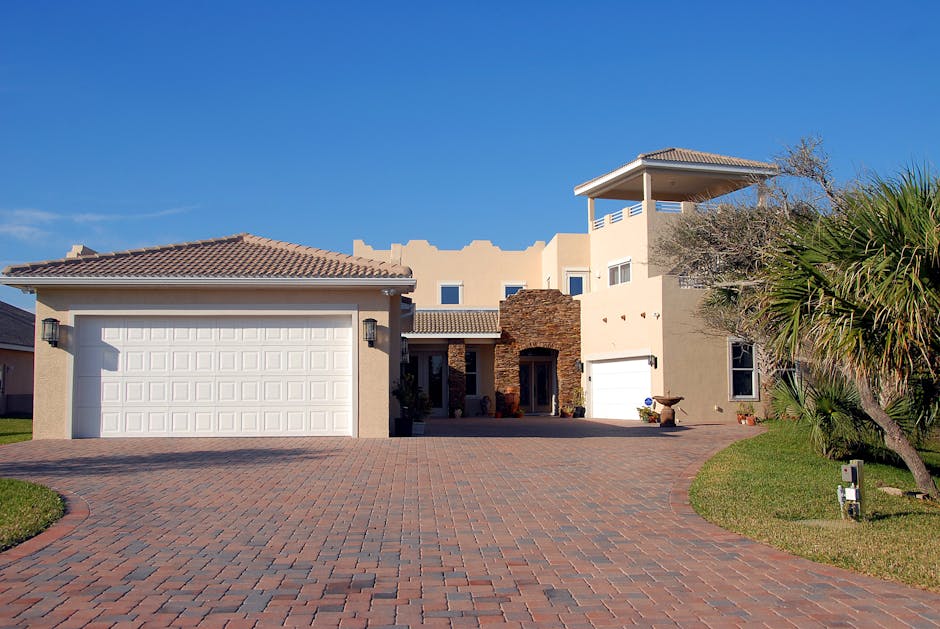 Image on Pexels, CC0 License.
Pressure washing is beneficial for more than just keeping the exterior of your home clean. They're also a great way to keep your driveway free of rust, oil and grime, which can accumulate from cars and traffic.
Schedule Your Pressure Washing Service Today with 123 Houston Carpet Cleaning. Call us at: 281 673 8968.