By: Fair Way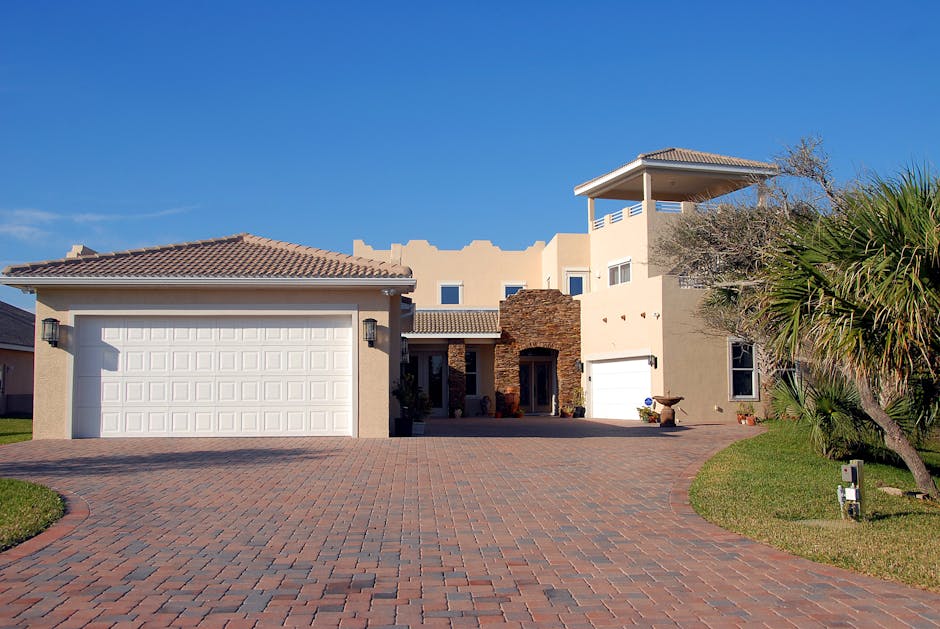 Image on Pexels, CC0 License.
Pressure washing is beneficial for more than just keeping the exterior of your home clean. They're also a great way to keep your driveway free of rust, oil and grime, which can accumulate from cars and traffic.
Pressure washing your driveway is the easiest and quickest way to remove the stains. It's also one of the easiest ways to add both curb appeal and value to your home. According to the National Association of Realtors, professional pressure washing (for the home and driveway) can add anywhere from $10,000 to $15,000 to the value of your home, making pressure washing one of the most cost-effective and time-efficient cleaning techniques.
How it works
Driveway pressure washing is no ordinary pressure washing service. It uses a combination of eco-friendly cleaners, low-pressure washing techniques and experience to effectively rid concrete surfaces of tough stains.
Surfaces are first pre-treated with a concrete brightener, and then a concrete surface cleaner to break up the surface stains and give the driveway a stripe/streak free appearance. After rinsing the uplifted debris, a special eco-friendly cleaner is used to work out the tough stains, like oil and rust.
Washing Raleigh
There are other services, such as a concrete sealing service, that can be applied after the eco-friendly specialty cleaner to protect your driveway from stubborn stains and make the surface look clean much longer.
Check some tips to Pressure Wash Your Driveway with Zep products:
Schedule Your Pressure Washing Service Today with 123 Houston Carpet Cleaning. Call us at: 281 673 8968.